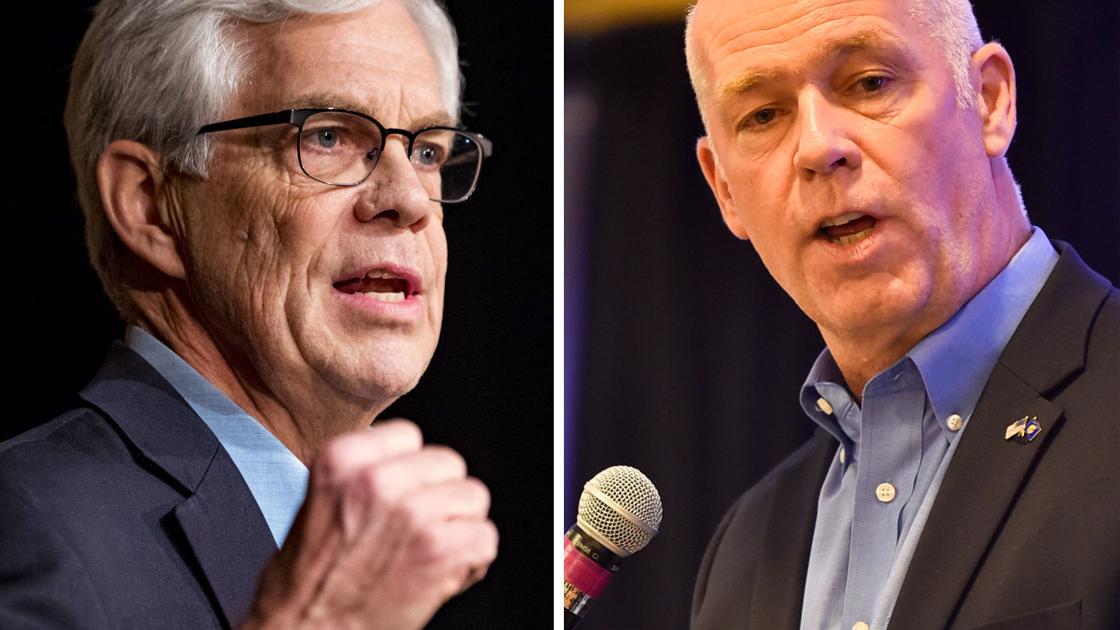 Gianforte Loan Campaign $ 1 Million Additional | 406 Politics
Democratic candidate for governor Mike Cooney said he raised $ 725,000 in the past two months, while Republican candidate Greg Gianforte brought in $ 1.58 million during the period, although that figure included $ 1 million candidate loans.
Cooney is the Lieutenant Governor and Gianforte is Montana's sole representative in the United States House. The reference period extended from mid-June to mid-August.
Through the race, Gianforte raised around $ 5.5 million, including $ 2.55 million from candidate loans. Cooney raised $ 1.8 million.
In a press release last week, Cooney's campaign said their gain was "almost" double what Democratic Gov. Steve Bullock raised when he ran for re-election in 2016 over a similar period, when the campaign funding limits were higher. In this race, Bullock beat Gianforte by 4 percentage points to win his second term.
"The fourth generation of the Montanan and public lands champion Mike Cooney are stepping forward to protect the last best place from wealthy foreigners like New Jersey multimillionaire Greg Gianforte…" said campaign manager Brad Elkins. "The Montanais have a tough choice in what is the most competitive governor's race in the country, and with just over 10 weeks it's gone."
Gianforte made a loan of $ 500,000 to his campaign on July 13 and another loan of $ 500,000 on August 10. Gianforte lent himself approximately $ 5.5 million in the 2016 race.