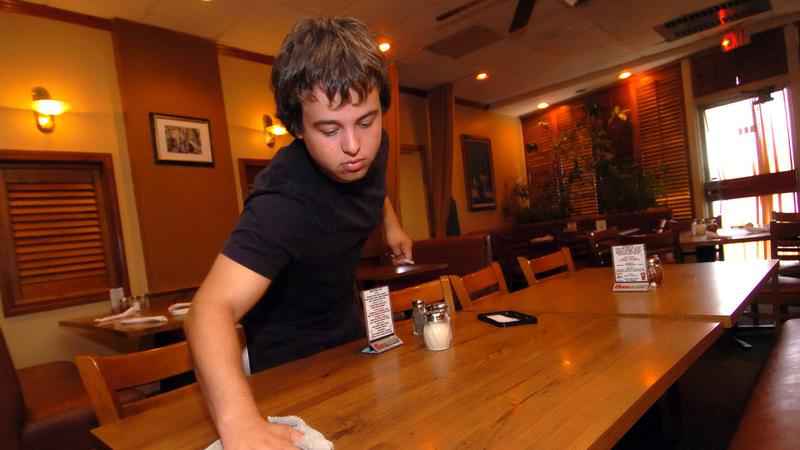 High school students lead the capital region in re-entering the labor market
Teenage workers are a boon to businesses in the Capital Region that need help.
School-aged children are leading the region not only in returning to the workforce, but they are also outpacing their pre-pandemic employment.
According to the Center for Economic Growth, in the third quarter of 2021, there were 10,287 employees between the ages of 14 and 18 in the five-county metropolitan area of ​​Albany-Schenectady-Troy. This is a 10.6% increase from pre-pandemic levels and the highest third-quarter employment for this age group in 13 years.
In metro Albany, school-age workers are getting the most additional jobs in retail, which is up 48% from summer 2010.
One of the other big sectors on the rise is accommodation and food services, up 23.7%, mostly in restaurants.
Capital Region BOCES is sending even more students into the workforce as the program expands its work-based learning platform.
Several BOCES culinary students currently work at Track 32 in Selkirk, Pizza Works and Burnt Hills Cafe in Burnt Hills, Yanni's Restaurant in Ravena, and The Boat House in New Baltimore.