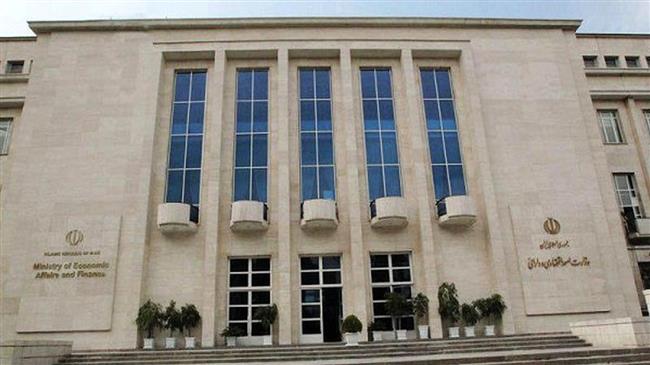 Iran issued $ 4.2 billion in government bonds in 6 months as of September 15
Iran's finance ministry said nearly $ 4.2 billion in bonds have been issued since March to finance the government's fiscal needs.
The ministry said in a statement on Wednesday that the total of bonds sold mainly to banks and other public and private entities since the start of the calendar year on March 21 amounted to 1,135.9 trillion rials.
The statement said that more than 70% of the bonds issued by the government in the past six months were Islamic Treasury bonds which are mainly used to settle payments to non-government creditors.
He said the Iranian capital market was responsible for 65% of bond purchases while the rest went to banks and their subsidiaries operating in the interbank market.
He added that weekly bond auctions and other methods, including collateral contracts involving the Central Bank of Iran, had been used in the government's bond issuance program this year.
The statement said bond sales generated 102.46 trillion rials (nearly $ 380 million) in the seventieth round of auctions held in the week leading up to September 15.
Bond issuance has become a major tool to finance the government's fiscal needs in Iran in recent years, as the country's income has been strained both due to US sanctions and also due to the decline. of economic activity caused by the spread of the coronavirus pandemic.
Weekly government bond auctions began under a previous Iranian administration that left office in early August. The new government has indicated that it will continue the extensive bond issuance program to finance its projects and balance its budget.