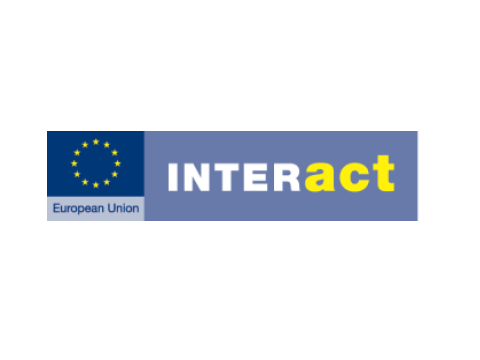 Results of the webinar on EU cooperation actions and macro-regional and sea-basin strategies – Regional Policy
07/25/2022
An online webinar, jointly organized by DG REGIO and Interact on June 30, 2022, explored planned EU cooperation measures across regional borders, as well as EU macro-regional and sea basin strategies. EU.
The webinar was divided into two sessions: on the integration of cooperation actions in the IJG objective (Investment for jobs and growth) in the morning, followed by the integration of EU macro-regional strategies and sea ​​basin strategies in the afternoon.
The objective of the meeting was to bring together representatives of the main programs of the cohesion policy funds, the managing authorities, the programs of the European Maritime, Fisheries and Aquaculture Fund (EMFF), the the Instrument for Pre-Accession Assistance (IPA III), neighbourhood, development and international cooperation programmes. (NDCI), as well as Interreg programs and implementers of EU macro-regional strategies and sea basin strategies to:
help integrate cooperation into funding programs;
openly discuss the practical implementation and integration of EU macro-regional and sea-basin strategies.
Given the huge coordination exercise also needed from the Commission, several services (DG REGIO, GROW, MARE, EMPL, NEAR) joined to ensure internal cooperation for the integration process.
The webinar showed that:
mainstreaming cooperation (i.e. both cooperation actions and EU macro-regional/sea basin strategies) into funding programs improves efficiency, impact and advantages
the implementation of integrated cooperation is possible, drawing on best practices and established initiatives available on cooperationactions.eu
the process of mainstreaming cooperation involves several European Commission services, funding authorities, institutions and stakeholders (inside and outside the EU) and it is a joint effort
The summary of the interventions, discussions and presentations is available on the Interact site.
– Integration of cooperation actions within the IJG
– Integrate EU macro-regional strategies and sea basin strategies