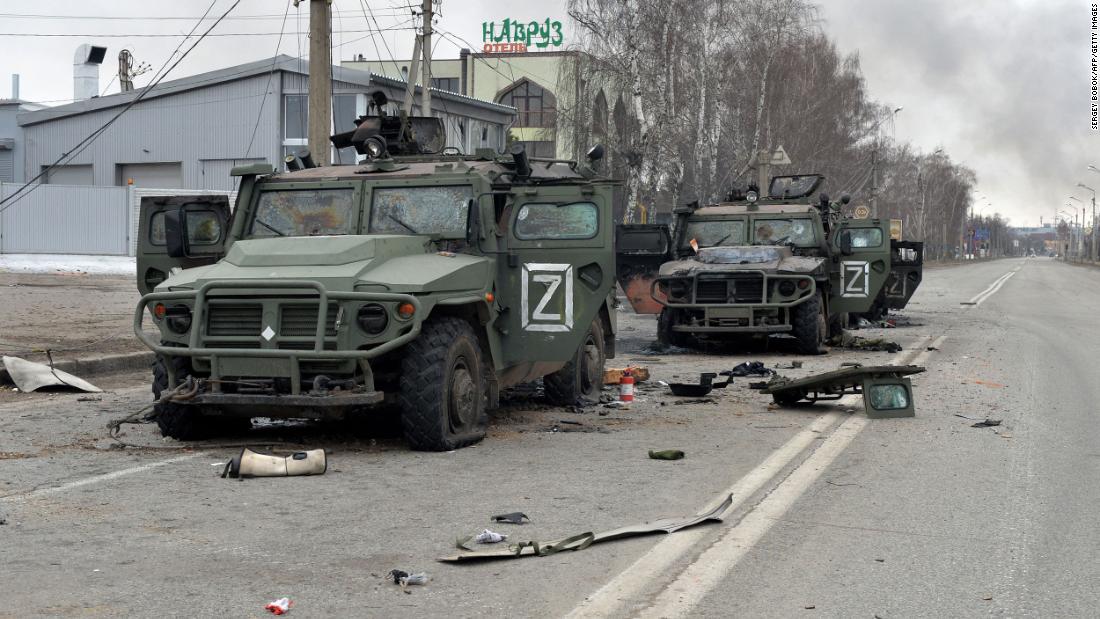 Russian Change.org petition against the war in Ukraine has over a million signatures
Russian Prime Minister Mikhail Mishustin announced capital control measures to stop the exodus of foreign companies from the country, Russian news agencies TASS and RIA reported on Tuesday.
Mishustin said the sanctions imposed on Russia were encouraging foreign investors not to decide for economic reasons but because of "political pressure".
"To enable companies to make informed decisions, a draft presidential decree has been prepared to introduce temporary restrictions on the exit of Russian assets," he said. "We hope that those who have invested in our country can continue to work here."
"I am sure that the sanctions pressure will eventually ease, and those who will not limit their projects in our country, succumbing to the slogans of foreign politicians, will win," the Russian prime minister said.
Mishustin said there would be daily meetings to try to tackle the economic impact of the sanctions.
"It is important to monitor the current situation in real time and quickly develop any necessary measures," he said.
A bit of context: On Monday, the ruble crashed to a record low against the US dollar, Russia's central bank more than doubled interest rates to 20% and the Moscow stock exchange was closed for the day. It will remain closed on Tuesday, the central bank said.
The European branch of Russia's biggest bank was on the verge of collapse as savers rushed to withdraw their deposits. Economists have warned that the Russian economy could contract by 5%