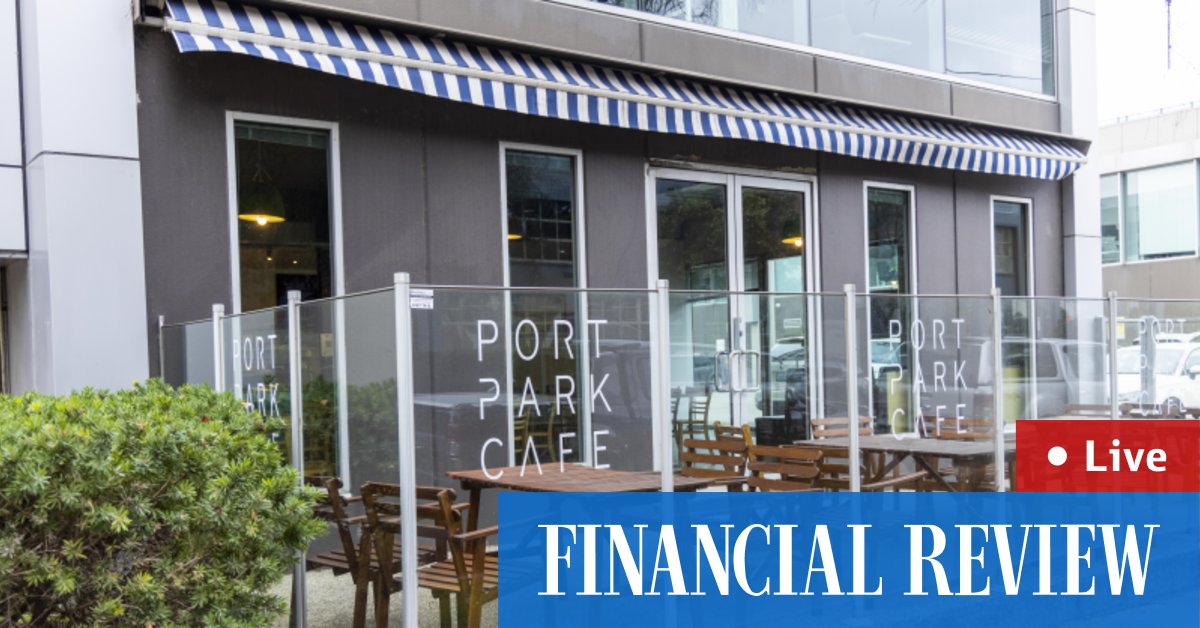 Victoria reports five new local cases
Victoria reported that there were five new local cases on Friday, bringing the total number of cases in the latest cluster to 35. The state reported four new cases for Thursday.
The state stung 21,626 people on Friday, more than 25% than it did on Thursday.
In terms of test results received, Victoria had 56,624 on Friday, up from 47,462 on Thursday.
The number of exhibition venues has also increased to 154. That's almost twice as many as was on the list early Thursday morning.
In an interview on ABC this morning, Marylouise McLaws, a professor at UNSW Sydney, said she expects much more positive results in the coming days.
"We will probably not be hearing any more cases for some time," said Professor McLaws, an epidemiologist specializing in the control of hospital infections and infectious diseases. "Or at least a slight increase. But I expect a hike.
Professor McLaws said in the previous outbreak on Sydney's northern beaches it took six days to get to 30.
"It only took four days in Melbourne. Then it continued because of a tight-knit community and the same is happening in Melbourne. It is a very close-knit community. It is a city where it is easy to get around. And therefore, it is unfortunately easy to propagate. It is the city of most concern in Australia for case explosions.