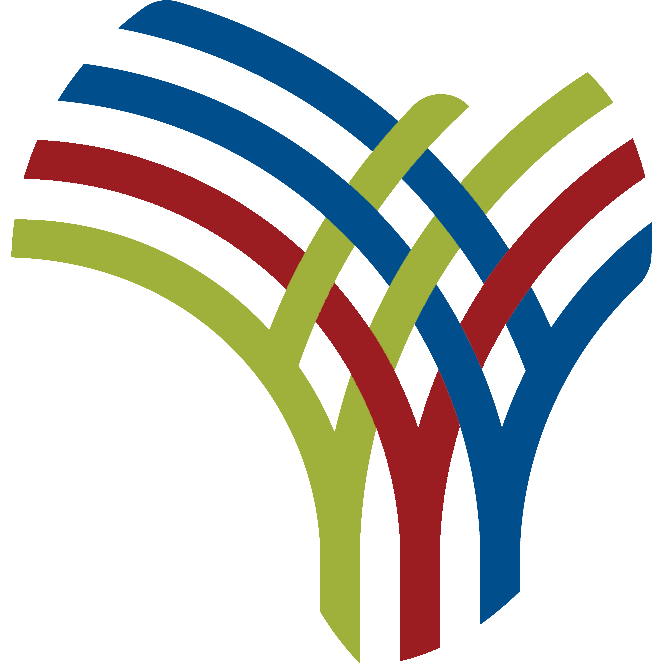 Zimbabwe: Young Women for Economic Development on the Empowerment Campaign
Roselyne Sachiti Dossiers, Health and Society Writer
For decades, women have indirectly contributed tremendously to economies.
They were active in businesses, worked on farms, home gardens and fields, sold everything and anything from tomatoes to clothes, blankets, household furniture, owned huge businesses, among others, ensuring household food security and the education and health of their children.
At the time, women also crossed the country's borders to sell goods by hand in South Africa and Botswana, bringing home the much-needed income. Some build houses in urban areas using the money obtained through trade.
Investments made by the Zimbabwean government since independence have seen more and more women take their place in the country's economic activities, although some still do unpaid care work.
These investments have brought the country closer to achieving women's economic empowerment, which paves the direct path to gender equality, poverty eradication and inclusive economic growth.
In Zimbabwe, Young Women for Economic Development (YW4ED) strives to include young women in economic development issues and trajectory.
Speaking to the Herald, YW4ED chairman and Zanu PF Mashonaland East (proportional representation) lawmaker Tatenda Mavetera, said their organization was launched on August 13 this year by First Lady Amai Auxillia Mnangagwa.
"The motivation was on the question of how many young women are and also considering that as young women we are there in the economy, but we are not visible."
Mavetera said his organization is considering a sectoral approach in line with the programs that have been launched by the government and also in line with what is happening in Zimbabwe.
She revealed that they also aimed to complement government efforts and find out how this can impact young women in particular.
"We are on an economic development trajectory, which is led by His Excellency Dr ED Mnangagwa. We believe that as young people and as young women, when we talk about demographics in Zimbabwe, 52% of the population is made up of women, "she said.
"We think that of this 52%, when we talk about the National Development Strategy (NDS1), which is a government plan, we think that as young women, we are the main stakeholder of this plan. "
Mavetera added that sitting on the outskirts and watching things happen wouldn't be good for young women.
"But, considering how many we have as young women, we then tap into that number collectively and see how we can get involved in the economic development of this country," she explained.
She revealed that they have chapters in each of Zimbabwe's 10 provinces and have so far contacted women in the Midlands, Bulawayo, Matabeleland North and Mashonaland East.
"What we need to do is do awareness campaigns in other provinces so that people can get an idea of ​​our coming to them and maybe also reveal who we are at an event. "
According to Mavetera, they have tried to identify projects for each province and what is needed now is to ensure that young women across the country will be able to benefit from government projects in one way or another. She added that they will also have self-proclaimed projects to motivate and empower young women in each province. They were highly motivated by winning the award for "Best New Commercial Exhibitor Across Sectors for Innovative Solutions in Response to Covid-19" at the just concluded Zimbabwe Agricultural Show (ZAS).
"The problem is we see, get involved and be visible to see that at least there is some way for us as young people to be able to dominate then. It motivated us to say that as young people we have in fact shown that we are also capable on our own. "
She added: "It doesn't necessarily mean that when we competed in this competition we were only competing with older or younger people." Winning the top prize shows that as young people it there is a certain capacity, which is in us. It proved exactly what we meant that young people can do too. It motivated us and told us that it was necessary that we also see how we can then complement all the efforts and see that we are visible and also able to get all these awards. "
As a young woman parliamentarian, Mavetera said that when she examines the number of young women in parliament under the age of 45, they are below 15.
"We're looking at 100 women and only 15 are under 40. That alone leaves a lot of questions and answers. But, that's only because young women haven't been proactive enough. We need to motivate ourselves and get involved. from that angle. "
She stressed the need for young women to have collective strength, to stand up and say "this is what we have been successful in giving birth to as young women".
Hon. Mavetera also stressed the need to see more young women in all sectors of the economy, including tourism, agriculture, SMEs, mining, sports, arts and culture.
"We have to be efficient there. So that we can point it out and say this is what the young women were able to do. Besides being young women, we are wives, mothers and we are also people who are supposed to work in this economy.
All of these elements, Mavetera added, should be intertwined so that they become an effective force, which brings young women to the forefront of economic development.
"We have the energy that needs to be gathered to say what have we given back, what have we done? As I always say, we don't look at things that are happening, but we get involved in them. things happening. "
Mavetera said they were targeting women 45 and under and were inspired by the International Parliamentary Union, which also focuses on this age group.
She reiterated the need to navigate between young people and women, adding that there appears to be a disconnect when it comes to the two groups.
"We have to find ourselves to say that it is not that old women take up space for young women, it is about us complementing our efforts and each of us standing in our places and playing our part. role, "she said.
"For us to be here, it's because of the role of older women as young women. There is never a time when we can think that the space we don't occupy has been occupied. by older women. We should be able to supplement every effort that has been made and also be able to learn from what they are doing. "
Describing some of their activities, Mavetera said she wanted young women to effectively engage in agriculture and tourism and produce results.
"As young women, we also had an extension of the NDS sectors. For us we have tourism, agriculture, SMEs, mining and sports, arts and culture.
Inclusiveness, she stressed, is important and as such they are also interested in women with disabilities, those who attend universities, young businesswomen and those who live in the areas. rural.
"Everything becomes a healthy whole in which we collectively look at each young person, to say where this one comes from and how to show it there?
She added that it was not for them to come up with a one-size-fits-all model, but to be specific and personalize each sector as you go.
"It is important for us to speak out about what women with disabilities and those who attend universities want and we speak with one voice, no one should be left behind. The chair made it clear that we didn't want to leave anyone behind. He also said that nyika inovakwa nevene vayo (A country is built by its people). As young women we have to see where we are meant to go.